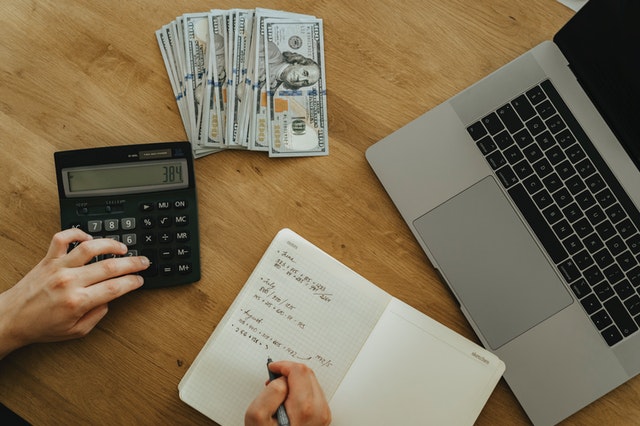 If you're one of the many growing businesses in the Edmonton area, then you may have already discovered how difficult it can be to keep track of both your incoming and outgoing payments.
Accounting services from Heritage Tax Services Inc include accounts payable and accounts receivable, delivered in an easy-to-read format on a weekly or monthly basis as needed. This data will give you clear access to your debits and credits and be a valuable source of information to inform business decisions. By providing accurate accounting services, we'll make sure that no bill or invoice is left unpaid.
Some Edmonton companies attempt to do their own accounting, but almost all realize quickly how much of a mistake this can be. Without organized accounting, not only will payments slip through the cracks, but you'll also be unable to correctly determine your business's bottom line. Our services are competitively-priced and the numerous advantages make hiring an easy choice.
To find out what Heritage Tax Services Inc's accounting services can do for your firm in Edmonton, just dial 780-231-7169 to speak to a member of our team.