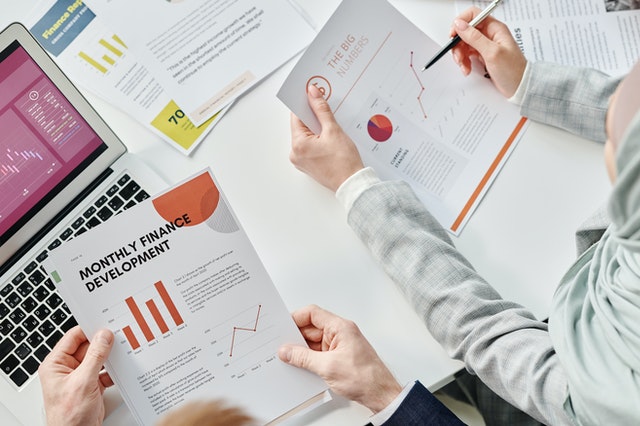 At Heritage Tax Services Inc, we work with both established businesses as well as new startup firms. With the former, we'll integrate into your existing system and deliver financial statements that conform to your standards. For new Edmonton area companies, we can also provide personalized accounting system creation to go along with our financial statements service.
Heritage Tax Services Inc financial statements can be created on a daily, weekly, monthly, yearly, or any other basis that suits your needs. In addition to standard income and P&L financial statements, we can also use existing data to create projections, budget analysis reports, and several other financial statements on demand.
For personalized financial statements in Edmonton, Heritage Tax Services Inc is the clear winner. Call us at 780-231-7169 to learn more.